Joshua Wilks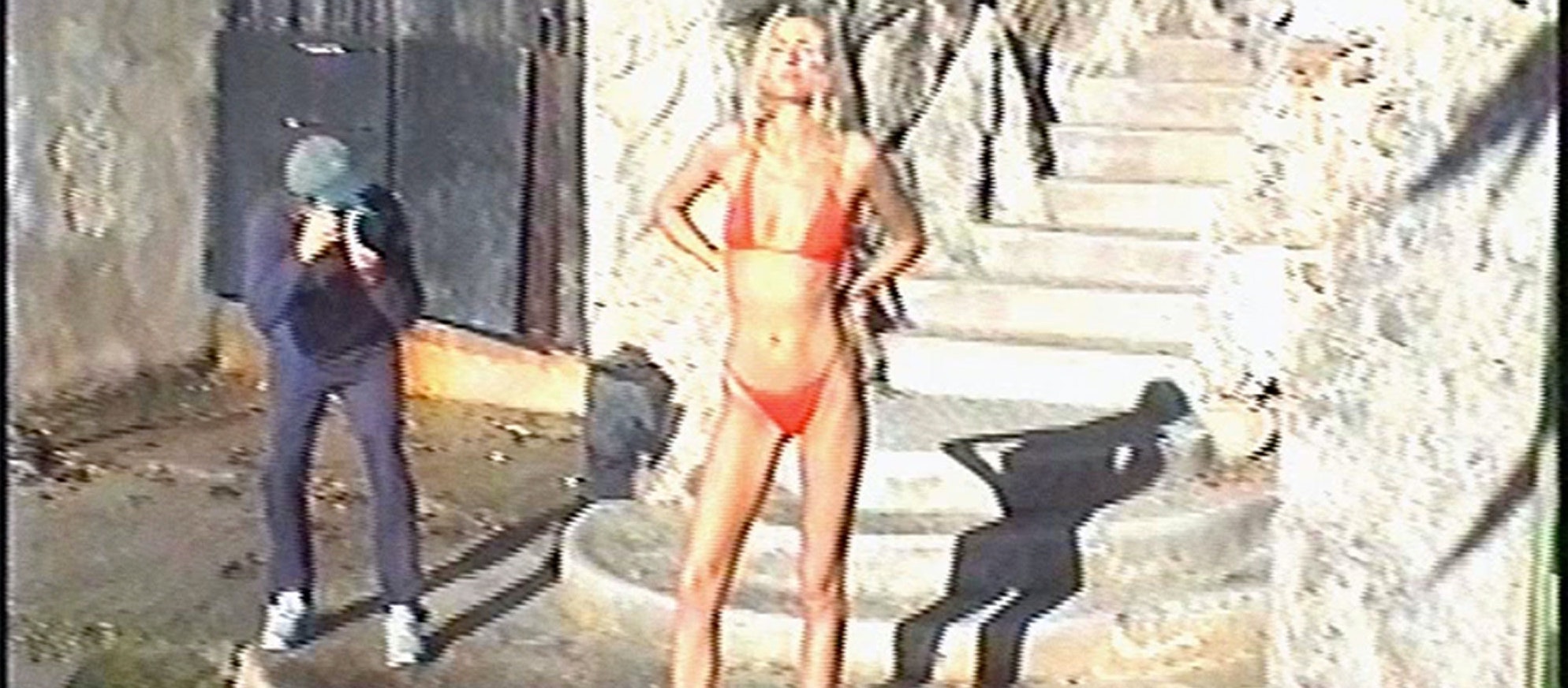 Joshua Wilks
Josh Wilks is a London based creative and self-taught photographer and filmmaker. His work is heavily influenced by film and story telling, seeking dramatic experimental narratives outside of the realms of conventional fashion photography. It is theatrical, dramatic and evocative with a considered story and concept behind each image. Refusing to be bound to a particular style allows him the freedom to propel the meaning to the forefront of the image whilst a highly sexualised sense of humour underpins much of his process.
Josh spent 4 years as a creative duo with renowned make-up artist and model Isamaya Ffrench, creating an impressive and dynamic body of work, before becoming in-house at Fioroucci, where he photographed Georgia May Jagger for their world-wide re-launch campaign in 2018.
Previous clients include Dazed, i-D, Love, Novembre, Garage as well as campaigns for luxury beauty brands such as McQ, YSL, Junya Watanabe andTom Ford Beauty. He joins Academy for photography representation with a drive to make more moving image in the coming year, contantly striving to push the boundaries of fashion and beauty.