Amy Shore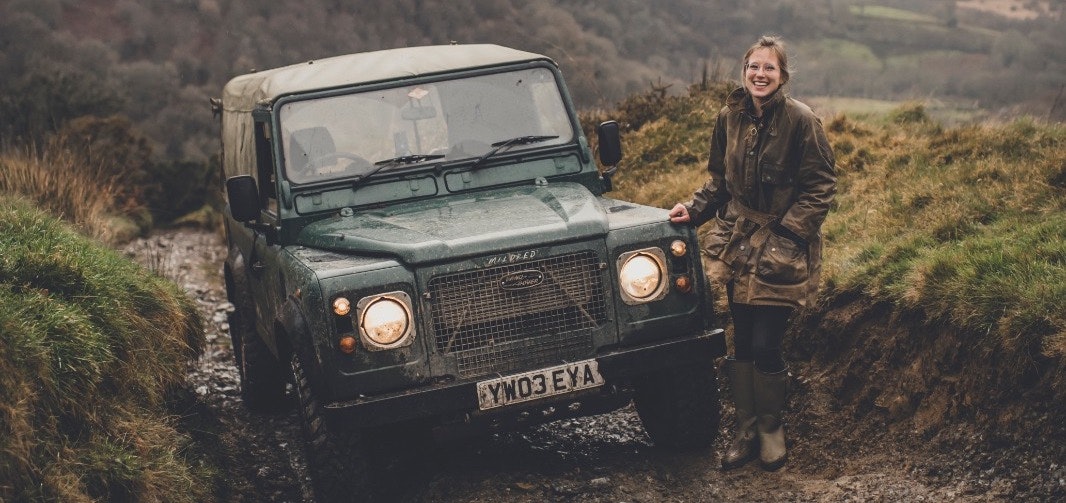 Amy Shore
Amy Shore is a worldwide automotive, landscape and lifestyle photographer based in Warwickshire, UK.
In 2015 she made the transition to Automotive and Lifestyle, her unique colour palette and eye for lighting and composition producing a bold, cinematic style mixed with an old-world feel.
In 2017, Amy became the youngest ever Nikon UK ambassador, holding workshops, talks and tutorials for the brand. In 2018, she was awarded the Rising Star award at the Amateur Photographer Awards. In March 2021, she became a Nikon Europe Ambassador.
As well as professional interest Amy also has a personal interest in the automotive world, often travelling on road trips with her partner in one of their classic cars or motorcycles. In 2021, they co-founded a Jaguar E-Type workshop.
Amy has work printed in over 100 publications across the globe. She has produced work for a number of leading brands such as Bentley, MINI, Ferrari, Jaguar Land Rover, Lamborghini, McLaren and Mercedes.